WINTER GOLF at Castleknock
Your golf club needs your help. It goes without saying that winter can be a more pressurised time of year for clubs as they try to present an acceptable product for members while ensuring that the course will be ready and in great shape for the peak season to come in the summer.
While our course is second to none as a playable winter parkland venue, we should always be mindful of doing our bit to help with the basic maintenance of the course. This is especially true in winter when the weather conditions become a real challenge.
Repairing Pitch Marks, Replacing Divots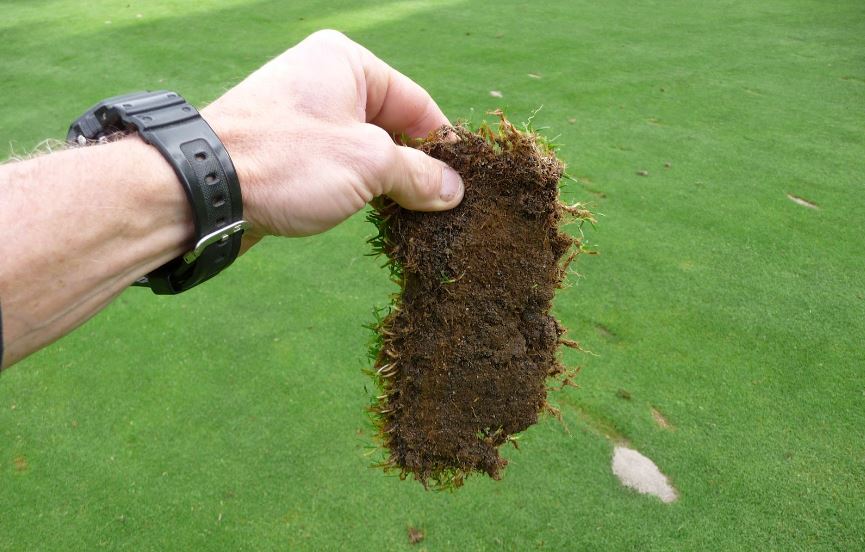 Important all year round, but even more so during the winter months when surfaces are a little softer than they are in summer and pitch marks and divots become more severe and more common.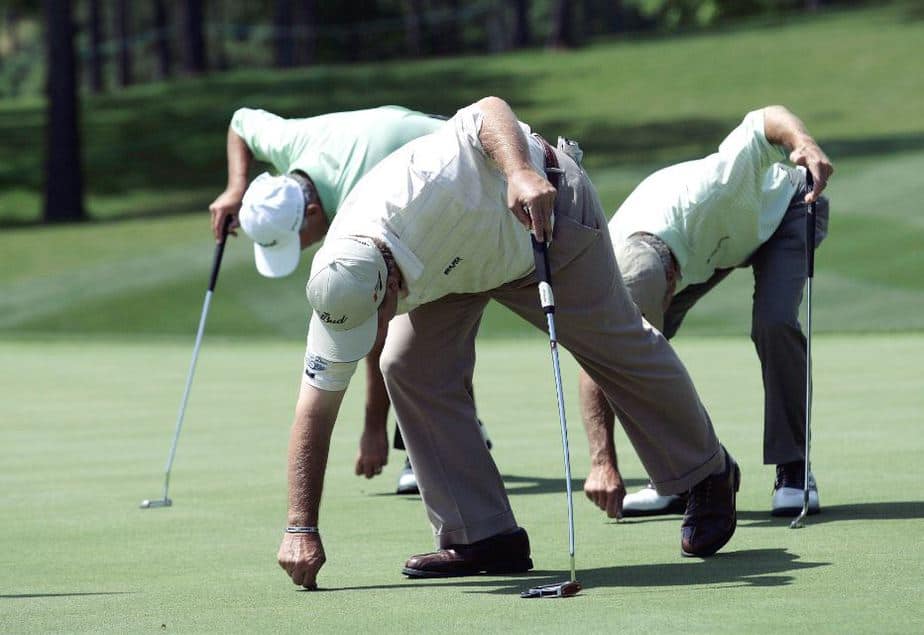 With low temperatures reducing recovery, if not repaired straight away, the marked area will often die, and this creates the perfect space for moss and disease to encroach.
Obeying Course traffic-management at Castleknock GC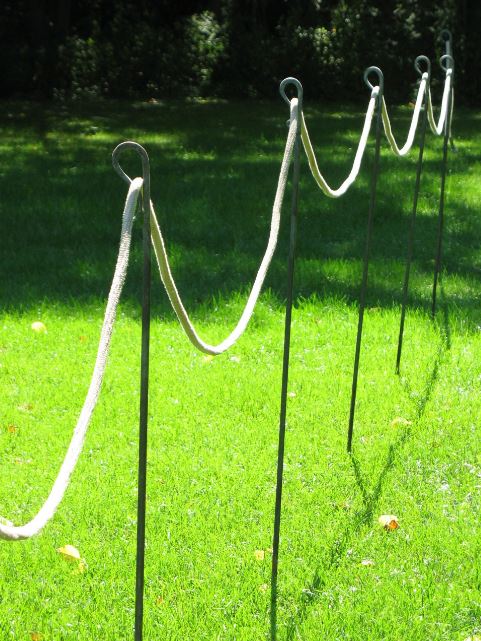 Our Greenkeepers have roped off certain areas of the course that have become waterlogged, damaged or unfit for play. It is really important that you respect the advice given not only to protect the golf course but also in some cases for the safety of the golfer.